The Great Relaxing & Chill Out resort

The Great Relaxing & Chill Out resort

The Great Relaxing & Chill Out resort

The Great Relaxing & Chill Out resort

Lorem ipsum dolor sit amet, consectetur adipiscing elit, sed do eiusmod tempor incididunt ut labore et dolore magna aliqua. Ut enim ad minim veniam, quis nostrud exercitation ullamco laboris nisi ut aliquip ex ea commodo consequat

Lorem ipsum dolor sit amet, consectetur adipiscing elit, sed do eiusmod tempor incididunt ut labore et dolore magna aliqua. Ut enim ad minim veniam, quis nostrud exercitation ullamco laboris nisi ut aliquip ex ea commodo consequat
Kiaora - The Paihia Pacific Resort
Just a short stroll from the sun-drenched shores of Paihia's ocean beaches and the many activities that lie beyond in the beautiful Bay of Islands, the Paihia Pacific Resort Hotel is an affordable hotel with a unique character that offers a perfect haven for holidays,  conferences, functions, or just relaxing and enjoying the peaceful surroundings.
The 35 room hotel is spread in different blocks over an area of 5000m2 with 3 different room types;  Standard Rooms with 1 Queen Bed, Premier Rooms with 2 Queen Beds, and Superior Rooms with 1 Queen Bed + 2 Single Beds.  Whether you are a single business traveller, couples on a honeymoon, or families with children, there is bound to be a room type that is suitable for you!
The Pahia Pacific Resort has a unique "garden like swimming pool", set in a tropical like surrounding. The massaging spa pool, and gym are all available for your enjoyment.  The on-site restaurant offers fully cooked and continental breakfasts, we are also able to cater for functions and conferences.
Our location places us just 150 metres from the beach and only a 5 minute walk from the Paihia town centre. Paihia itself is an ideal base from which to experience the magnificent Bay of Islands and the wider Northland area.
We welcome you to the Paihia Pacific Resort Hotel.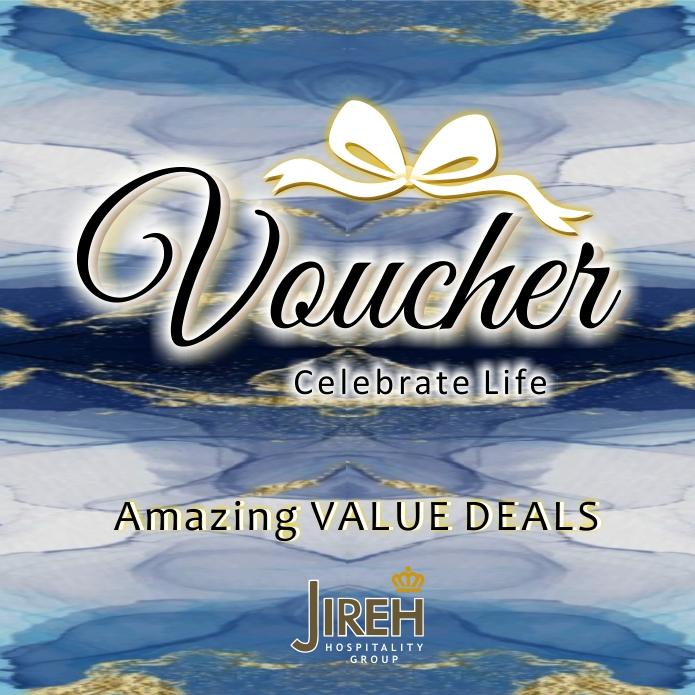 We stayed in this hotel for a few nights. It is very comfortable, clean, and staff are very helpful and friendly. The location is perfect for accessing the beautiful beach. There are a few small bars and cafe near-by and more cafe and restaurants with in 10 minutes walk. A few youth hostels near-by too, which adds to the vibrant of the are which is generally quiet and peaceful. The surrounding views and walking along the beach are stunning. 

The hotel accommodation is basic but very comfortable. We loved it.

"Great location, with easy walking distance to all the restaurants and tourist attractions. Ample parking, Rooms were a great size, Pool was great for the kids. Hot tub was clean. Bathrooms were huge and clean too. Continental and cooked breakfasts were great."

" Very nice hotel with comfy and clean beds. Short walk to the beach, lots of restaurants and shops nearby ! Pool is ok, mostly in shade which not fond of but there's the beach close by! Friendly staff, highly recommend "

"Greeted by friendly receptionist with great customer service skills. She made us feel welcome. Rooms were spacious and beautiful with a serene view. Comfortable beds, which is good after a long drive. Suitable for babies and children of all ages. Overall A+ for accomodation."

Rosiegiirl87 | New Zealand